Anne Davies Audiology Courses
run by Anne Davies MSc MA, Principal Clinical Scientist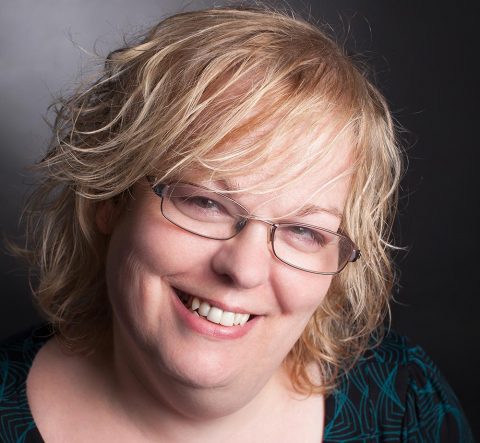 I run affordable, clinically relevant courses that are designed to enhance patient care and support staff well-being. Each course programme is worked out collaboratively by the speaker faculty and aims to be highly relevant to the everyday work of an audiologist. Courses are relaxed and friendly, with opportunity to chat to speakers.
I set up three of these courses while I was Head of Audiology Training at James Cook University Hospital, Middlesbrough. I am now a freelance course provider and independent audiology consultant.
In 2010 I was awarded the Denzil Brooks Trophy by the British Society of Audiology, for setting up the first 'Steering a True Course'. Award citation: 'for promoting excellence in audiological practice and clinical leadership'.
I have a moderate-severe congenital sensorineural hearing loss. I use the Roger SoundField system at each course I run; this is to make the courses accessible for those with hearing loss and reduce listening effort.
Anne Davies