Anne Davies Audiology Courses
run by Anne Davies MSc MA, Principal Clinical Scientist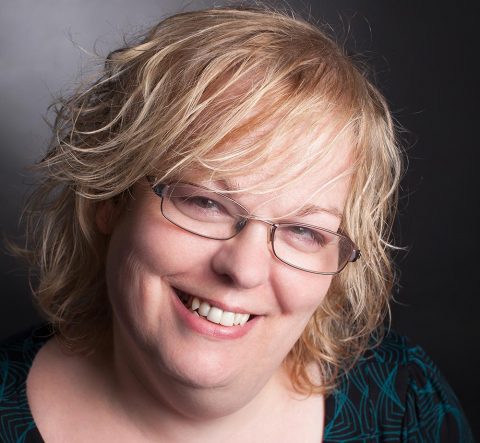 These are affordable annual courses for audiology professionals, taught by an expert faculty, which focus on new trends and clinical developments. Each course programme is developed collaboratively by the speaker team and provides practical insights and discussion of best practice, in a relaxed, friendly environment.
Over 10% of all audiologists & HAD's in the UK have attended these courses. To find out more about a course, click on the course title.
I set up three of these courses while I was Head of Audiology Training at James Cook University Hospital, Middlesbrough. I was awarded the Denzil Brooks Trophy by the British Society of Audiology in 2010, for the first 'Steering a True Course'. Award citation: 'for promoting excellence in audiological practice and clinical leadership'. I am now a freelance course provider and independent audiology consultant.
Anne Davies