Anne Davies Audiology Courses
run by Anne Davies MSc MA, Principal Clinical Scientist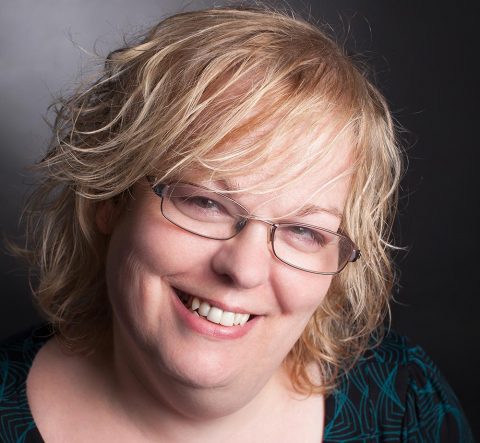 My courses aim to be highly relevant to the everyday work of an audiologist, and I co-ordinate carefully with my speaker faculty to ensure there is no duplication or omissions.
I set up these courses while I was Head of Audiology Training at James Cook University Hospital, Middlesbrough. I am now a freelance course provider and independent audiology consultant.
In 2010 I was awarded the Denzil Brooks Trophy by the British Society of Audiology, for setting up 'Steering a True Course'. Award citation: 'for promoting excellence in audiological practice and clinical leadership'.
Anne Davies